Science Highlights 
A bi-annual summary of projects conducted and supported by PSC computational resources, educational programs, and staff expertise
WELCOME TO THE SPRING / SUMMER 2020 ISSUE

I am Shawn Brown, and in November 2019, I was named the new Director of the Pittsburgh Supercomputing Center. I am extremely humbled and honored to be taking this position. When I started at PSC in 2005 as a Senior Chemistry Support Specialist, I never imagined then that I would be given the opportunity to lead such a storied and wonderful organization.

Freedom, they Printed

In the 17th century, you could get jailed or even executed for criticizing the government of England. But a flood of books on civil liberties, produced at great risk by anonymous printers, helped change that. An artificial intelligence (AI) analysis of irregular letters using PSC's Bridges platform has helped a Carnegie Mellon team solve the mystery of who printed nine of these seminal works.
A Galactic Choice

New telescope surveys are discovering hundreds of millions of new galaxies—far more than humans can classify. A National Center for Supercomputing Applications (NCSA)-led team has employed "deep learning" artificial intelligence (AI) on the graphics processing units (GPUs) of PSC's Bridges platform to produce a galaxy-classifying artificial intelligence with better-than-human accuracy and capacity.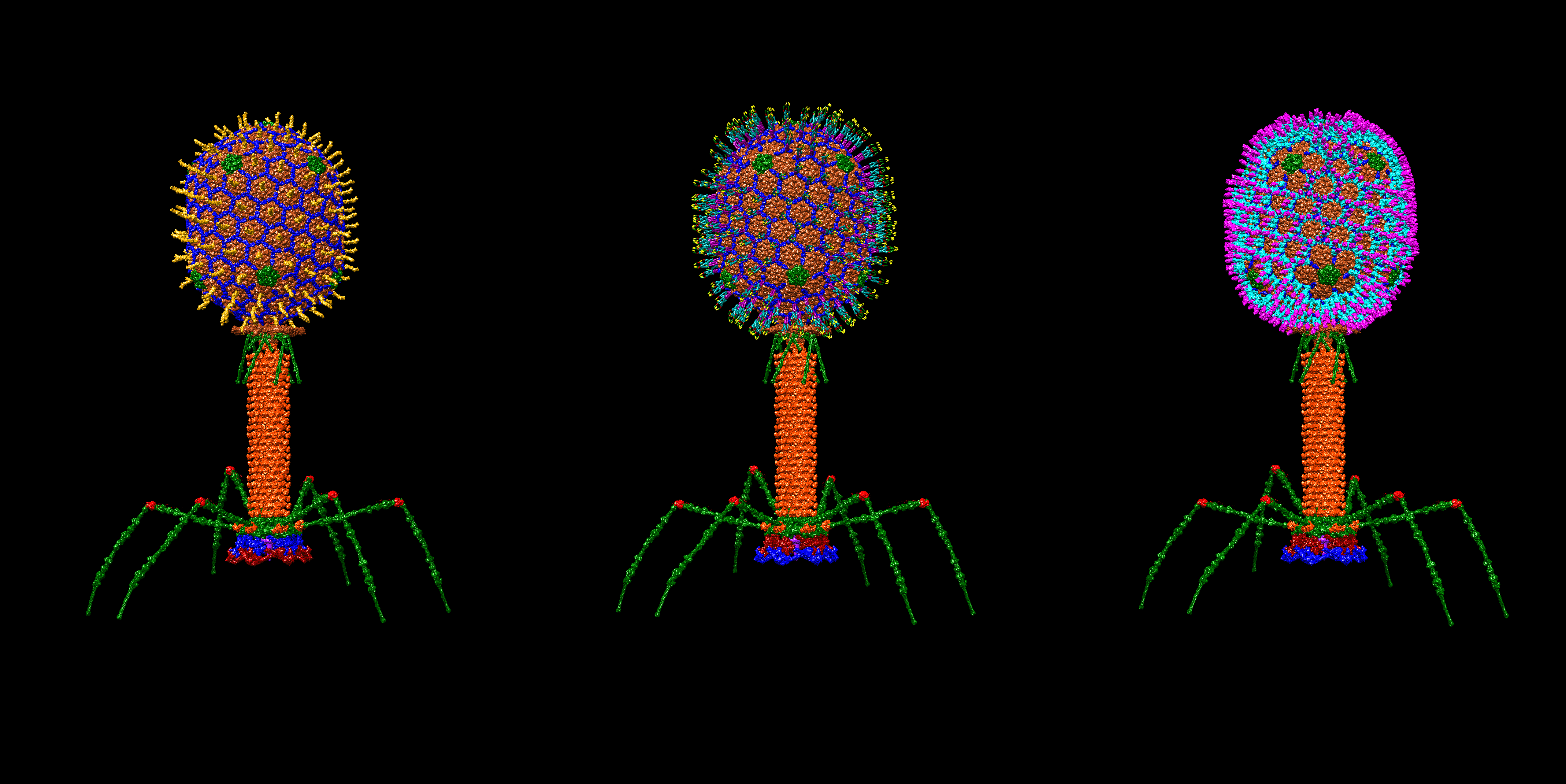 Microscopic and Huge

An image can help human beings make connections. That's why a scientist from Catholic University of America is using the large-memory nodes of PSC's Bridges platform to put together some of the largest assemblies of proteins ever pictured. Thanks to Bridges' powerful nodes with large amounts of memory, Victor Padilla-Sanchez has created images of whole viruses with atomic-level detail. These images will help engineer those viruses as vaccines or other medical therapies.