Consulting Services
Advancing state of the art high-performance computing, communications and data analytics.
Work with a Team of Expert HPC Consultants
As a PSC user, personal consulting is available to you for all phases of computational science research and education projects, from inception to final results. This can include formulation of the problem, selection of the most suitable resource(s), code development and optimization, data storage, analysis and management.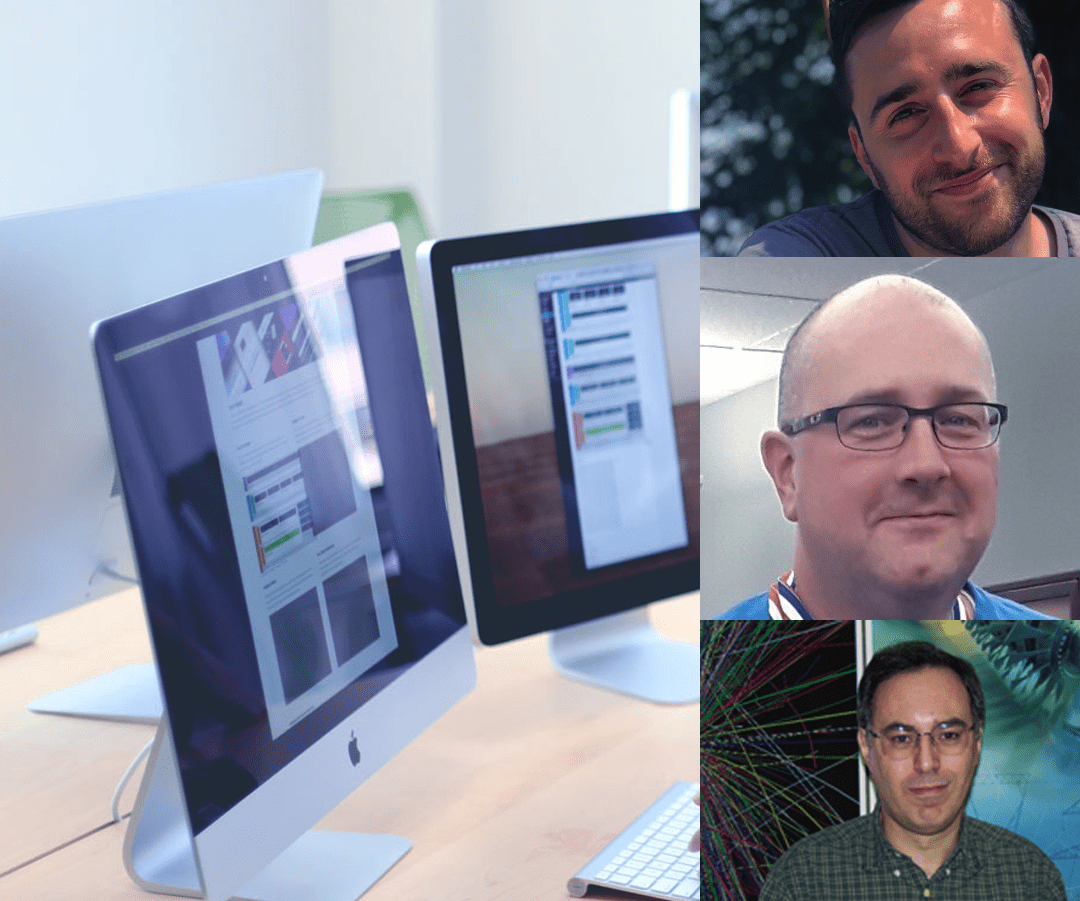 Whether your project at PSC utilizes your own code or a third-party package, PSC's experienced team of user consultants will help you solve problems relating to the computing environment at PSC and elsewhere in XSEDE. They can help with hardware and software considerations on each supercomputer you use, and with porting and optimizing your code on PSC and other XSEDE resources.
Please contact PSC User Services if you wish to discuss advanced support for your research.
412.268.4960, M-F, 9am to 5pm Eastern time | Email: help@psc.edu
Support for problems on PSC systems
Time-critical problems
Staff consultants at the PSC are available Monday through Friday, 9 a.m. to 5 p.m. Eastern time.
For time-critical problems, you can reach our User Services department at 412-268-4960.
When you need assistance, be prepared to supply us with the name of the machine you were using, the date and time that the problem occurred, and the location of any relevant job or output files.
Non time-critical problems
For less time-critical problems, if you are an XSEDE user, submit a help ticket. Select PSC in the site dropdown.
If you are not an XSEDE user, send email to help@psc.edu.
Support for complex problems
Certain problems require a consultant with detailed expertise in your scientific or engineering discipline, and with a developer's as well as a practitioner's knowledge of the inner workings of computational science applications. Our user consultants are trained to recognize such problems, and will trigger the creation of a team of Ph.D. level experts to assist you. You and your team may conclude that a longer-term collaborative effort is required or would be beneficial. If you are an XSEDE user, this can be done under the auspices of the ECSS. Your consultant will help you enroll in it. If that does not seem suitable, or if you are not an XSEDE user, other means of supporting such a project will be explored.
Support through research collaboration
PSC also promotes groundbreaking scientific research through efficient and inventive use of PSC resources. They often collaborate in research projects to provide expertise in scientific computing.
Support for faculty
Local, Expert-Supported Access to the World's Most Advanced Computing Infrastructure
PSC provides faculty and students in the Pittsburgh area with access to the most advanced, powerful, and robust collection of integrated advanced digital resources and services in the world. PSC's technical staff has years of experience in applications and systems software design and implementation, quantitative analysis, advanced consulting, and delivering high-quality training. PSC's staff is available to discuss faculty members' needs and to guide them to the best solution, drawing upon the resources of PSC and of the Extreme Science and Engineering Discovery Environment of which PSC is a leading partner.