Allocation and Affiliation Information
Advancing state of the art high-performance computing, communications and data analytics.
PSC welcomes resource requests for allocations of supercomputing time from qualified scientists, engineers, and science educators, and strongly encourages women, minorities, and persons with disabilities to participate fully in its research and research-related programs.
The policies documented here are evaluated regularly to assure adequate and responsible administration of PSC systems for users. As such, they are subject to change at any time.
Proprietary research
Users conducting proprietary research who are interested in using PSC systems can do so by establishing an affiliation through the center's Corporate Affiliates Program.
Non-proprietary research
Funding from the NSF and the NIH enables PSC to provide allocations of free supercomputing time to researchers and educators affiliated with academic and non-profit research institutions in the United States. Projects must be nonproprietary and awardees are wholly responsible for conducting their research project activities and preparing results for publication.
To apply, you must be a researcher or educator at a US academic or non-profit research institution. A principal investigator (PI) may not be a high school, undergraduate or graduate student; a qualified advisor must serve in this capacity. Postdocs are eligible to serve as PI.
NSF Program
Researchers or educators affiliated with academic or non-profit research institutions in the United States may apply to use PSC resources through the NSF's XSEDE program.
Allocations are given in three categories:
Startup allocations, which explore the use of high-performance computing in research
Research allocations, which support projects that have progressed beyond the startup phase and are performing production-level investigations in pursuit of their research objectives.
Coursework allocations, which supplement educational activities from workshops to semester courses that benefit from the use of high-performance computing
Startup and Research allocations are managed through the XSEDE program, and must be requested through the XSEDE portal. You will need an XSEDE portal account to request an allocation; if you don't already have one, you can create one on the XSEDE portal site.
Startup allocations can be requested at any time. The process is simple and minimal documentation is needed. For instructions on how to complete a startup request, see Apply for an XSEDE Startup Grant.
Research requests are reviewed and allocations are awarded on regular intervals throughout the year. For specific deadlines and additional information, see the XSEDE web site.
See the Coursework section below for information on Coursework allocations.
Biomedical research
Research that is biomedical in nature is supported by the Biomedical Applications group at PSC.
Coursework grants
A primary mission of the Pittsburgh Supercomputing Center is to train students, including undergraduates, in high performance computing. To this end, PSC offers Coursework allocations which are grants of free supercomputing time to supplement other teaching tools.
Typically, Coursework allocations have been used in heavily quantitative subjects, such as numerical methods, computational fluid dynamics, and computational chemistry. But we encourage all fields, including the social sciences and humanities, to take advantage of Coursework allocations.
Requests for Coursework grants should be made through XSEDE.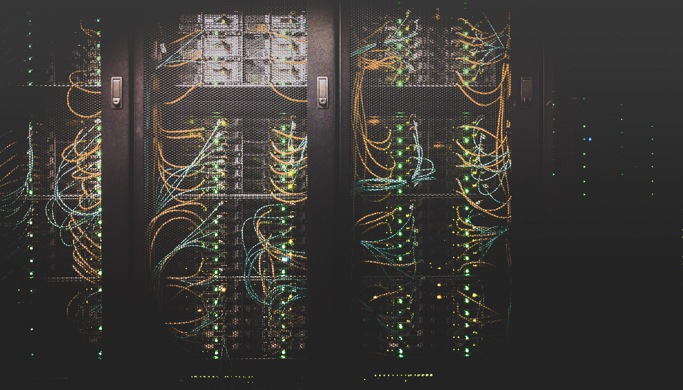 Allocations questions
Please see the Allocations FAQ.
For questions not answered in the FAQ, contact the PSC Allocations department at:
Email: grants@psc.edu
Phone: 412/ 268-4960
Fax: 412/ 268-5831
Bridges-2
Accelerate your research on Bridges-2, PSC's newest supercomputer