Give to Pittsburgh Supercomputing Center
The onset of COVID-19 presented a challenge to everyone. PSC answered the call.
Give Online
PSC is providing resources to COVID-19 researchers, including time on PSC's computational systems, access to databases, and other tools, playing an important part in understanding the causes and possible treatments of this deadly virus.
Your generous gift can help PSC continue in this vital role.
Consider a generous gift to PSC as a tax-deductible donation. Your support will ensure that PSC can continue its mission in education, research and technology development. Your gift is extremely important to PSC because it provides resources that can make an immediate impact.
You can direct your gift to either fund.
The General Fund
Your donations to the PSC General Fund help us fulfill our basic mission to advance science through advanced computing, which, in turn, enable us to address issues of broad social impact. PSC has dedicated itself to the fields of Big Data, artificial intelligence and high performance computing.
Your gift enables PSC to be a catalyst for transformative research at both the national and local level, providing expertise and leading-edge computational resources in diverse fields such as computational biology, public health and medicine.
The Founders Fund
The Founders Fund honors the legacy of PSC founding directors Michael Levine and Ralph Roskies.
Among their many achievements in science and research, Michael and Ralph's keen interest in STEM education brought about the creation of PSC's Student Internship Program. Through this program over 300 students received training in new and innovative technologies at PSC since its inception. Your contribution to the Founders Fund will help strengthen and expand opportunities for current and future students at PSC.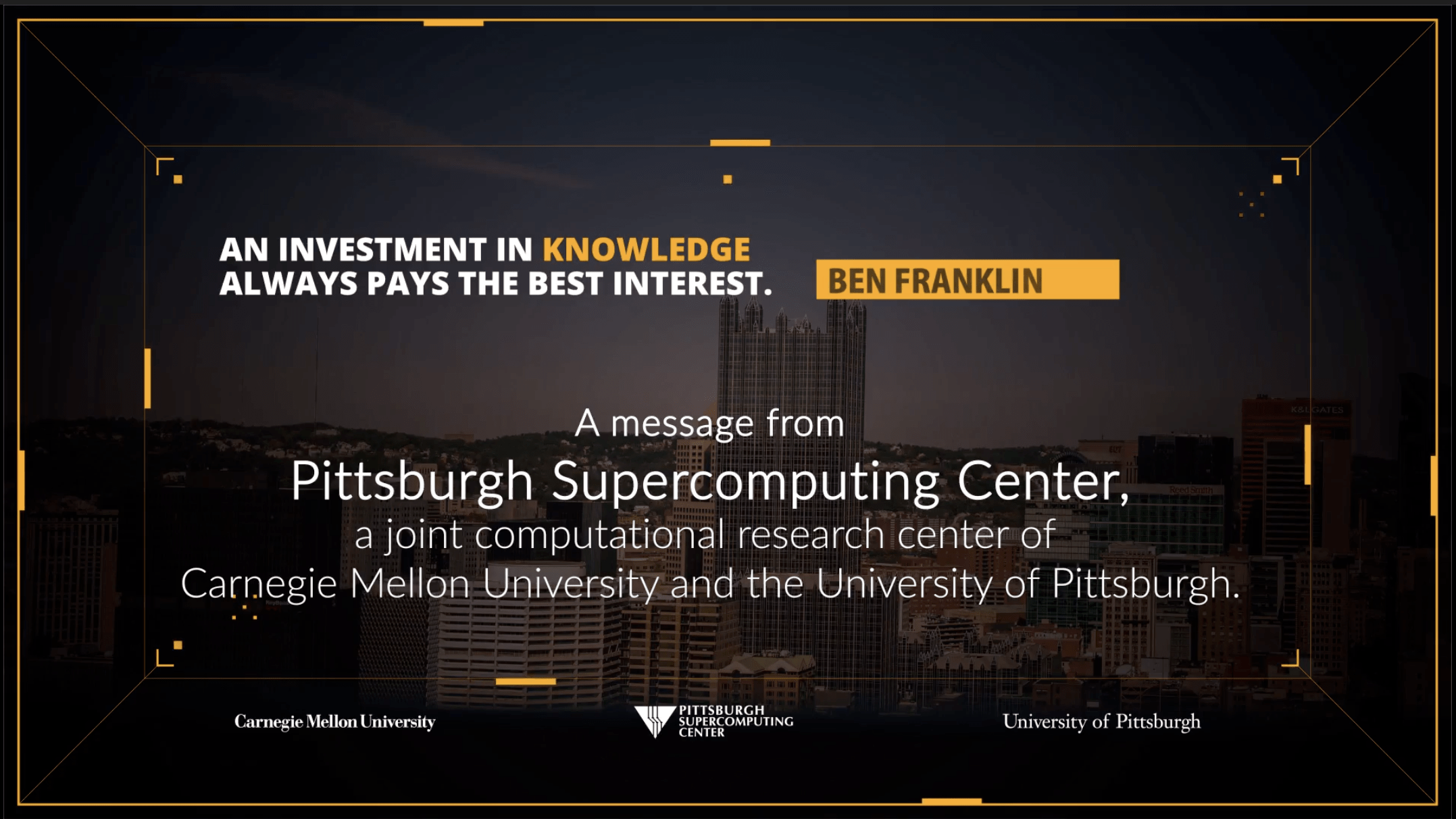 Contact
Cheryl Begandy
External Relations Coordinator
412-268-4960
begandy@psc.edu
300 S. Craig Street
Pittsburgh, PA 15213