Training & Education
Advancing state of the art high-performance computing, communications and data analytics.
PSC workshops and STEM education resources incorporate both lectures, extensive hands-on sessions as well as online teaching tools, online courses, and workshop webcasts, among other approaches. Programming exercises are carefully designed to reinforce concepts and techniques taught in class.
Instructors have strong scientific, technical and design backgrounds and are available for consultation, including help with participants' own coding needs and curriculum building.
Training Programs
PSC offers training in HPC, Big Data, bioinformatics, biomolecular simulation, and more. Workshops address topics ranging from code optimization and parallel programming to specific scientific interests.
This highly renowned series educates hundreds of students monthly on a variety of HPC topics, including Big Data and GPU and parallel programming.  Workshops are broadcast live to dozens of satellite sites, reaching more than 10,000 participants in five years.
See the offerings and register
Training for new XSEDE users is offered several times a year, using web-based teleconferencing software. The session offers an introduction to using XSEDE resources and is targeted at users who have just received their first allocation on XSEDE. Check the XSEDE training calendar for upcoming dates.
In partnership with MMBioS, we offer summer workshops on bioinformatics topics.
Training on Anton, a special purpose supercomputer for biomolecular simulation designed and constructed by D. E. Shaw Research, is conducted yearly for researchers who have received an Anton allocation.
More
PSC offers occasional workshops and training on other topics as needed.  Past training includes:
Bridges-2 Early User Program Training
This hour-long training covered the basics of Bridges-2 for users who are involved in the Early User Program.
PSC STEM programs and educator resources provide content material on-line for K-12 teachers and students.  Many also offer workshops (with Act 48 hours) on how to effectively use the materials.  PSC features Pre-College programs, Resource libraries and Bioinformatics activities across multiple disciplines. For more information on incorporating these materials in a workshop or professional learning experience contact eotinfo@psc.edu.

Internships
PSC's Internship Program supports workforce development in the state in Pennsylvania. Through this program, undergraduate students become immersed in research and development projects in areas such as data analytics, computational science, and bioinformatics, while working with some of the world's leading experts in their fields.
Please check our careers page for a list of currently available internship opportunities.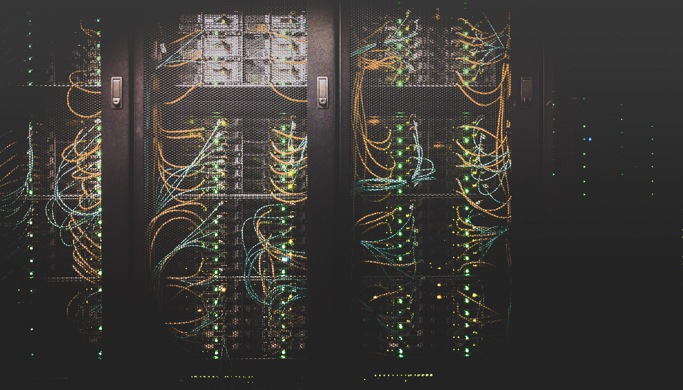 Allocations questions
Please see the Allocations FAQ page.
For questions not answered in the FAQ, contact the PSC Allocations department at:
Email: grants@psc.edu
Phone: 412/ 268-4960
Fax: 412/ 268-5831
Bridges-2
Accelerate your research on Bridges-2, PSC's newest supercomputer