Bridges-2
Accelerate your research on Bridges-2, PSC's newest supercomputer
COVID-19 UPDATES: Get the most up-to-date information.
The Pittsburgh Supercomputing Center
enabling discovery since 1983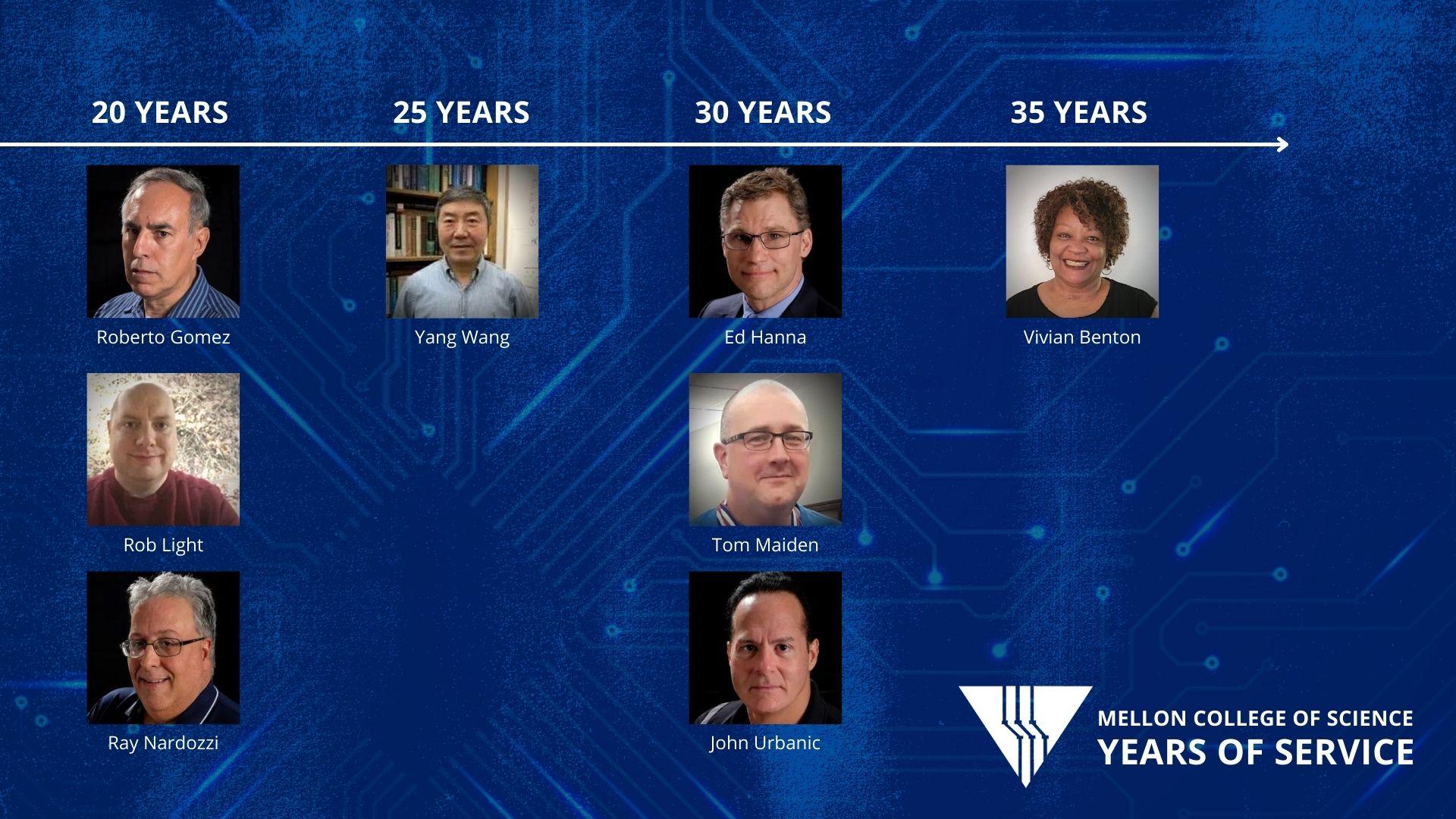 STAFF MCS MILESTONES
We had such a fun time last week at the CMU Mellon College of Science's Annual Staff Awards! We got to recognize our numerous team members who have been with us for significant years of service.
This year we hired three summer interns from from a pool of over 100 applicants! Meet them and find out what projects they're working on this summer.
Images derived from crystal structures help neural network running on Bridges-2 to predict ability to create a given crystal in the real world
$7-million NSF Characteristic Science Applications program to further develop 21 scientific software projects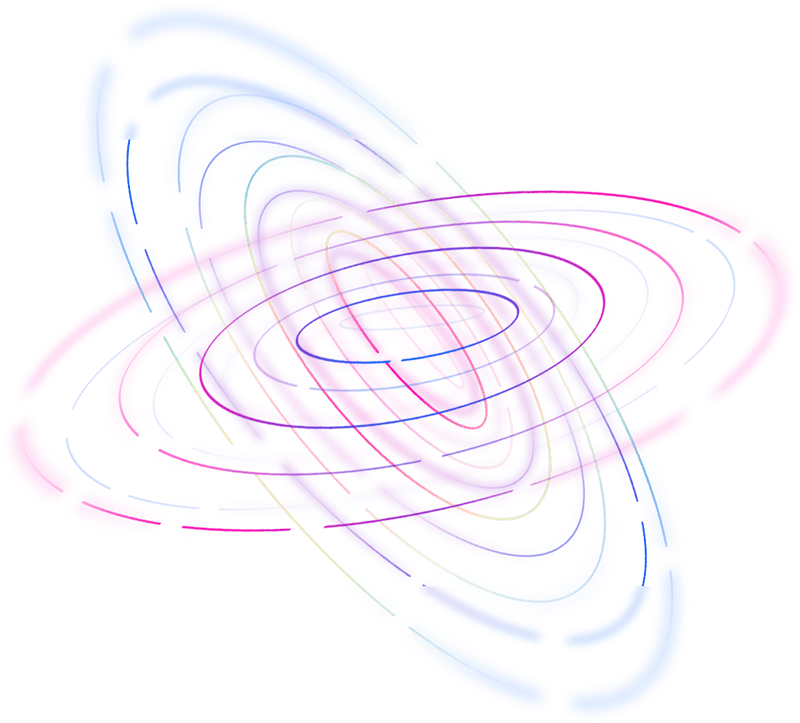 RESOURCES
We provide an integrated array of high performance computing and communications products and related services to our users, including supercomputing-class hardware, software, mass storage facilities, consulting, visualization services, and training. Information on all of these resources is available on the PSC web pages or by contacting PSC User Services.
NEWS, EVENTS & TOURS
Your content goes here. Edit or remove this text inline or in the module Content settings. You can also style every aspect of this content in the module Desi
RESEARCH
We engage in projects related to many areas of high-performance computing.
SERVICES & COLLABORATIONS
Your content goes here. Edit or remove this text inline or in the module Content settings. You can also style every aspect of this content in the module Desi
Accelerate your research on Bridges-2, our newest supercomputer
Mauris blandit aliquet elit, eget tincidunt nibh pulvinar a. Vestibulum ante ipsum primis in faucibus orci luctus et ultrices posuere cubilia Curae; Donec velit neque, auctor sit amet aliquam vel, ullamcorper sit amet ligula. Pellentesque in ipsum id orci porta dapibus. Curabitur aliquet quam id dui posuere blandit. Mauris bla
Praesent elementum est sit amet
In tincidunt at nulla at rutrum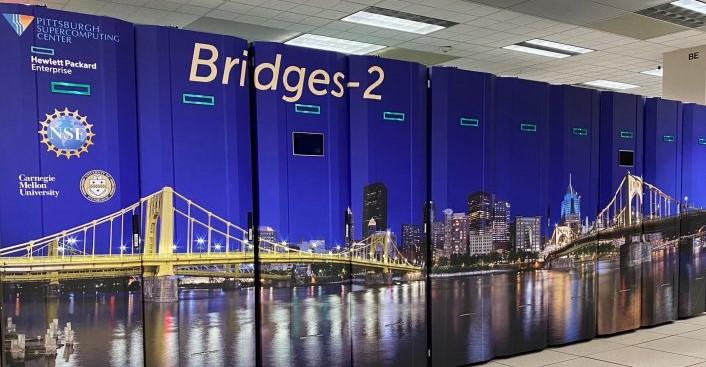 Accelerate your research on Bridges-2, PSC's newest supercomputer
The Pittsburgh
Supercomputing Center
enabling discovery since 1986